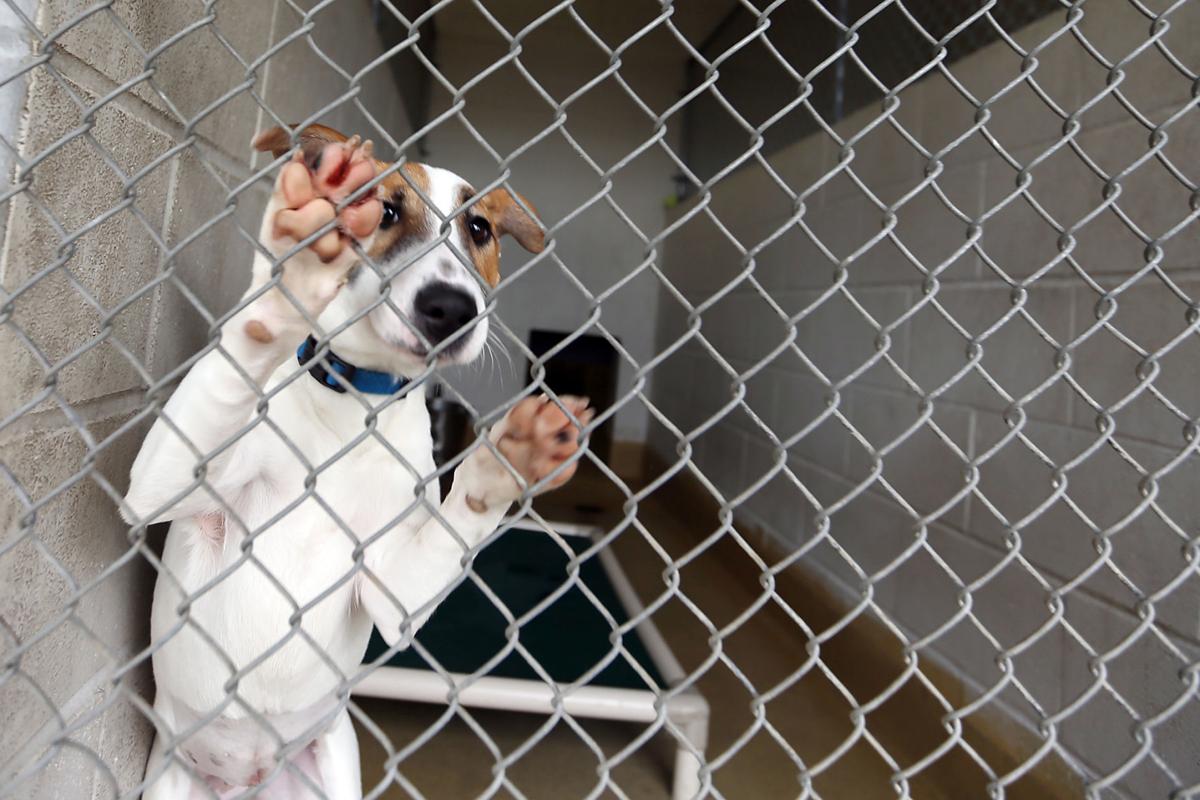 I just need to get these thoughts out of my head. I need this conversation to keep going.
Lately, my veganism has been so caught up in the animals we eat that my agenda has neglected what happens to those we don't. I was reminded, however, about how even THAT is an uphill battle when this post started circulating on facebook. It is Oklahoman pro-kill apologetics, if you don't want to read the whole thing. It mentions Nathan Winograd, who founded the No Kill Advocacy center. However, it talks about Winograd as if his type of no-kill is the only kind (side note: it's not). Many who are anti-no-kill seem to think all no-kill advocates believe that overpopulation is a myth (as Winograd does). It's tiring even when you try to address what "overpopulation" means; it means different things to different people. Even now we can't get humans to agree that the world is overpopulated with humans or not. Just try to get them define that for other species.
But talking about overpopulation isn't my concern with Winograd. It is has been how breeders, like in the American Kennel Club, have used the "overpopulation myth" (true or not, I don't think it's worth arguing about. You shouldn't breed animals for countless other reasons too) to justify their practices of eugenics and rape. If there's no overpopulation, then leave breeders alone! Let me sell these puppies! There's plenty of homes!
What's also funny is the same pro-kill advocates who play devil's advocate and nit-pick that "What you're talking about isn't no-kill it's low-kill" and blame people for not spaying and neutering their animals also align themselves with PETA. I guess it's not that funny, but it just seems to be a non-vegan group siding with a vegan group. It seems surreal. My assumptions, here, are that pro-kill advocates cannot be vegan. Surely not. Right?
This is what makes me want to hyperventilate into a paper bag. It's so convoluted. It's so hard to even talk about.
Beyond "overpopulation," we can't even agree on what "suffering" means for animals, what "euthanasia" means, or what "no-kill" means. But what I think we can agree on is the thinking behind no-kill vs. pro-kill. No kill wants no healthy animal to be killed and, at the least, wants less killing. Pro-kill allows for killing of all kinds to continue without really changing the systems in place.
I also struggle with how, when no-kill advocates are criticized, it is through a focus on how the shelter workers are "just doing the best that they can" and it's the irresponsible pet owners' faults that they have to murder animals. Never mind that animals have a right to life beyond who "owns" them. YesBiscuit! summed it up best for me:
I don't care if the owner was on crack and punching baby pandas in the face when he lost his intact, unvaccinated, unmicrochipped pet from his unfenced yard and didn't sober up enough to look for him for 2 weeks.  And when he finally staggered into the shelter, he was holding a neon sign that said KILL MY PET! and announced he was willing to sign any waiver the shelter had for him so long as they killed his animal.  Because even if – IF<—-get this! IF the owner is a total jerk who doesn't deserve to have a pet, that's for a court to decide and has absolutely no bearing on whether the animal has a right to live or whether shelter directors must do their jobs to protect animals from harm.

Killing healthy/treatable shelter animals is never, ever, under any circumstances, the fault of anyone but the people killing the animals.

I don't like victim blaming.  Pet owners, along with their animals who were needlessly killed at shelters, are victims.  I put up with it on this blog to some extent in order to educate and hopefully change wrong thinking.  But if you're new here and just popped up to blame the victim and defend people who kill shelter animals, don't take your coat off.
Just doing their job is the same excuse Nazis gave, which makes it hard for me to digest. Yet calling them Nazis is met with human-centered reproaches: "How dare you belittle the suffering of holocaust victims by comparing them to animals."
…That is exactly what they WERE compared to (rats) and what allowed the holocaust to happen in the first place (ie treating them like animals). They can't see that it's intersectional.
It reminds me of the debate over the term 'Holocaust', with Zionists claiming that Armenians don't have a right to use the term, that they appropriated it, that the Holocaust is essentially Jewish-only — and also denying the non-Jewish victims of the Holocaust (LGTB, Communists, socialists, some Catholics) the fact that they too were victims of the Nazis.
A lot of these "no-kill" issues seem like old conversation that dates back more than five years. But it keeps popping back up. This hasn't been resolved.
Yet there I was, not thinking about it. Thinking that I had bigger issues. Part of what eats at me is that when we kill to eat an animal at least we are eating the animal. What does the dead cat or dog do for anyone other than create a vacuum effect similar to the one explained by Alley Cat Allies? It's similar, right? An endless cycle of killing.
I don't have the answers. But I do know that if we can't even agree on language on the shelter system (even the term "shelter" itself is misleading), then maybe it's the building itself that needs to go. A few years ago I wrote an opinion piece for the Dodo that called for us to think about that very thing. In the age of Facebook lost and found pages, do we even need shelters to help reunite pets and people like we once did? I'm a socialist. I believe in the power of community. Capitalism makes animals disposable. If we continue to keep what is done in shelters behind walls, is it not like out of sight, out of mind?  I don't know if this conversation encompasses rescues, as those can be done out of people's homes. The world didn't always have shelters…
I wrote that piece at a time when I no longer saw the value of a shelter and my thoughts weren't fully formed. I still don't see the value and my thoughts are still forming.
I am still left grappling with the question that, if we can't even save the animals we don't eat, how can we save the ones we do?