I wasn't too impressed with this one. It was more fluff than help – basic intro into things I feel like librarians could discover on their own if they are really interested. Without this book.
Half the book is just about the industry – traditional and self-publishing – when the title makes it seem like you should already know a bit about it (though why so much was spent on traditional, I do not know).
In parts, it speaks to self-publishers directly, but doesn't tell them things like what the hell CIP data is or the routes librarians normally go through to purchase books. There's no insider perspective here for the authors. ISBNs are covered. Big whoop.
And the book doesn't really tell libraries how to do said discovering and selecting of self-published books. I got no new help from these pages.
There is plenty of focus on doing author events in libraries or how to set up self-publishing programs. But nothing – NOTHING – to help normalize the actual discovery of self-published authors. What's more, libraries can't seem to help indie authors without forcing them to "local" author duties. And even then the spotlight isn't on their work but the fact they are indie or self-published or are part of "the community"…
That's not a "winning combination." It's not doing a lot of normalizing for the authors or the books.
Let me give you an example: BiblioBoard's Self-e program selects authors to showcase in it's main curation and those that don't make the cut (based on what standards, I do not know) are delegated to sub-packages based on state location. But guess what? If your state doesn't have a library that subscribes to a sub-package, the "local" ebooks just sit there. Never being looked at. Wasted material. The "local" or "by location" mindset doesn't do it for this librarian. I want to discover books from all over the world and use my own criteria to select those. Right now, the relationship between libraries and self-publishers is still very one-sided. Libraries are getting all the benefits: desperate authors coming through the door. Foot traffic. Being needed.
The power is still all in the library's hands.
Sure, we're giving it to the big publishers screwing over our patrons and stifling diverse voices. It's great that libraries are trying to meet a community need/want. But I fail to see what the authors are getting out of this. It's just giving them a hobby. Like genealogy.
What I hear: "Gottah keep the masses busy somehow. They've already finished researching their family tree. Why not tell them to write a book about it?" #UGH
Art shouldn't be treated like genealogy.
We aren't really making self-publishers more discoverable.
Current mood: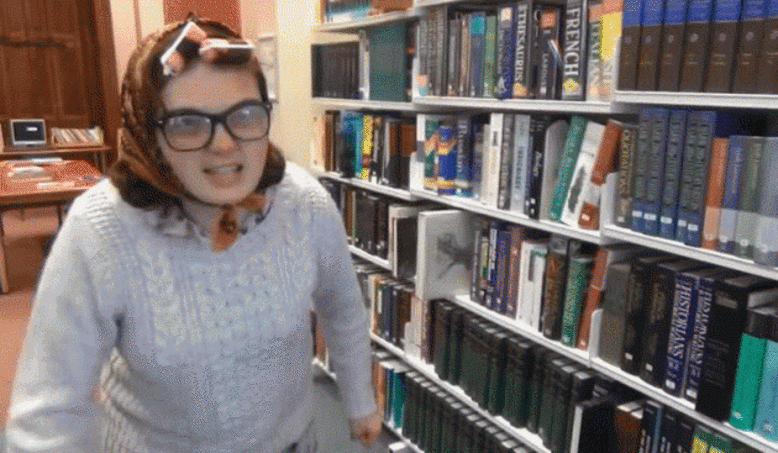 Maybe I wouldn't have been so mad if this had been written more for librarians and not both parties.
There is a good chapter on open access in here, if you are wanting to look into scholarly self-publishing…Which I can get behind.